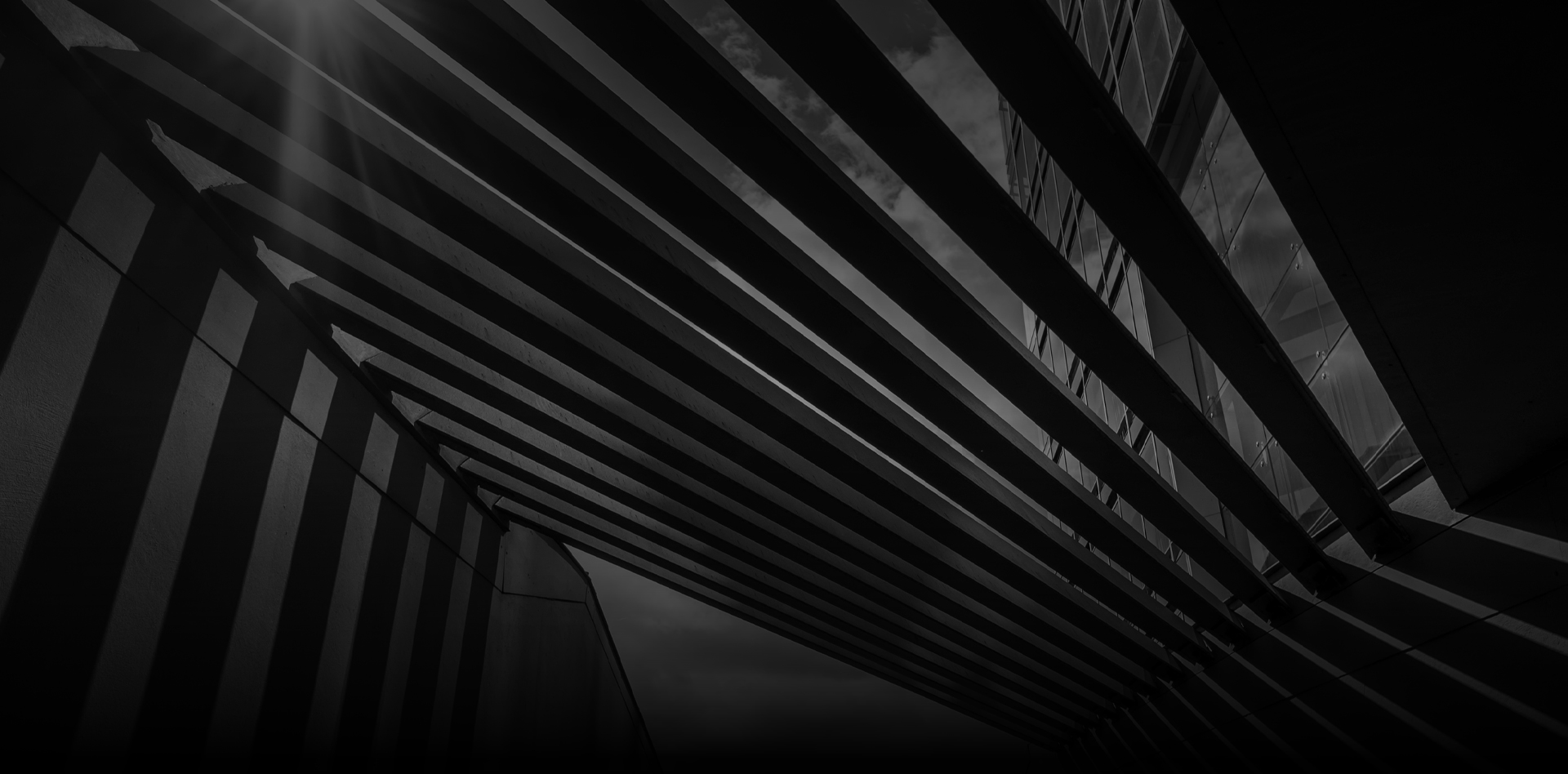 GULF COAST BUSINESS REVIEW
October 07, 2005
By Sean Roth
Real Estate Editor
Palmer Ranch is going condo. The upscale 5,200-acre community in Central Sarasota County went from five apartment compelexes to four to three to two. Two weeks ago, a major condo converter purchased one of the remaining apartment complexes, and all signs point to the fifth being purchased by another converter in the coming months.
At the center of this activity is Miami Lakes-based Prestige Builders Partners, which owns three of the five Palmer Ranch apartments. It is the largest converter of condominium units statewide.
On Aug. 12, the company set a record for the largest multifamily complex purchase closed in Florida when it acquired more than 1,500 units in Broward and Palm Beach counties for $315 million. The company is also attempting the largest individual property condo conversion in the state with the 969-unit, 17 building Las Vistas at Doral.
So far this year, Prestige Builders Partners, ranked as the 32nd largest private company by gross revenues in South Florida by the South Florida Business Journal, acquired more than 12,000 units in Florida. The company projects sales from its current inventory of properties will pass the $1 billion mark by the second quarter of 2006. On the Gulf Coast, Prestige Builders Partners owns almost 6,000 condominium/apartment units in 18 communities from Tampa to Naples (See Properties chart).