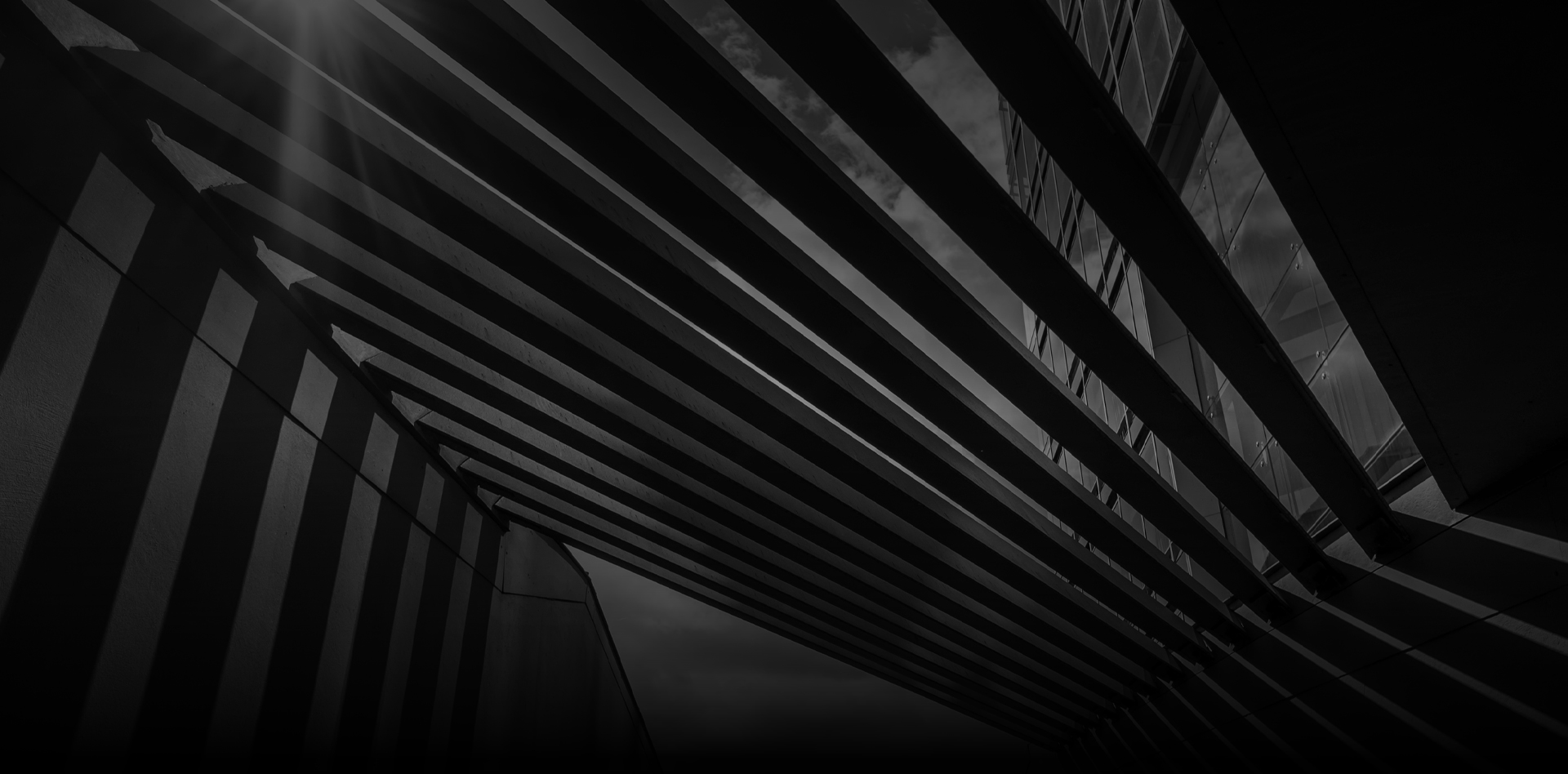 An affiliate of Miami Lakes-based Prestige Builders Group proposed a development that would replace an industrial property in Hialeah with 212 apartments.
The affiliate of Prestige Builders, Hialeah 7.65 LLC, applied to Hialeah's municipal government to build a nine-building apartment complex on the site of a 62-year-old industrial building.
The developer paid $10.5 million in 2017 for the industrial property at 7755 West 4th Avenue (Red Road) in Hialeah, just south of Miami-Opa Locka Executive Airport.
Prestige Builders plans to ask the city to rezone approximately half of the 5.2-acre site for apartment development. Albert Gonzalez is the project's architect.
The Hialeah City Council may consider whether to approve the proposed rezoning on June 12. The council approved a platting of the site into two parcels on May 22.