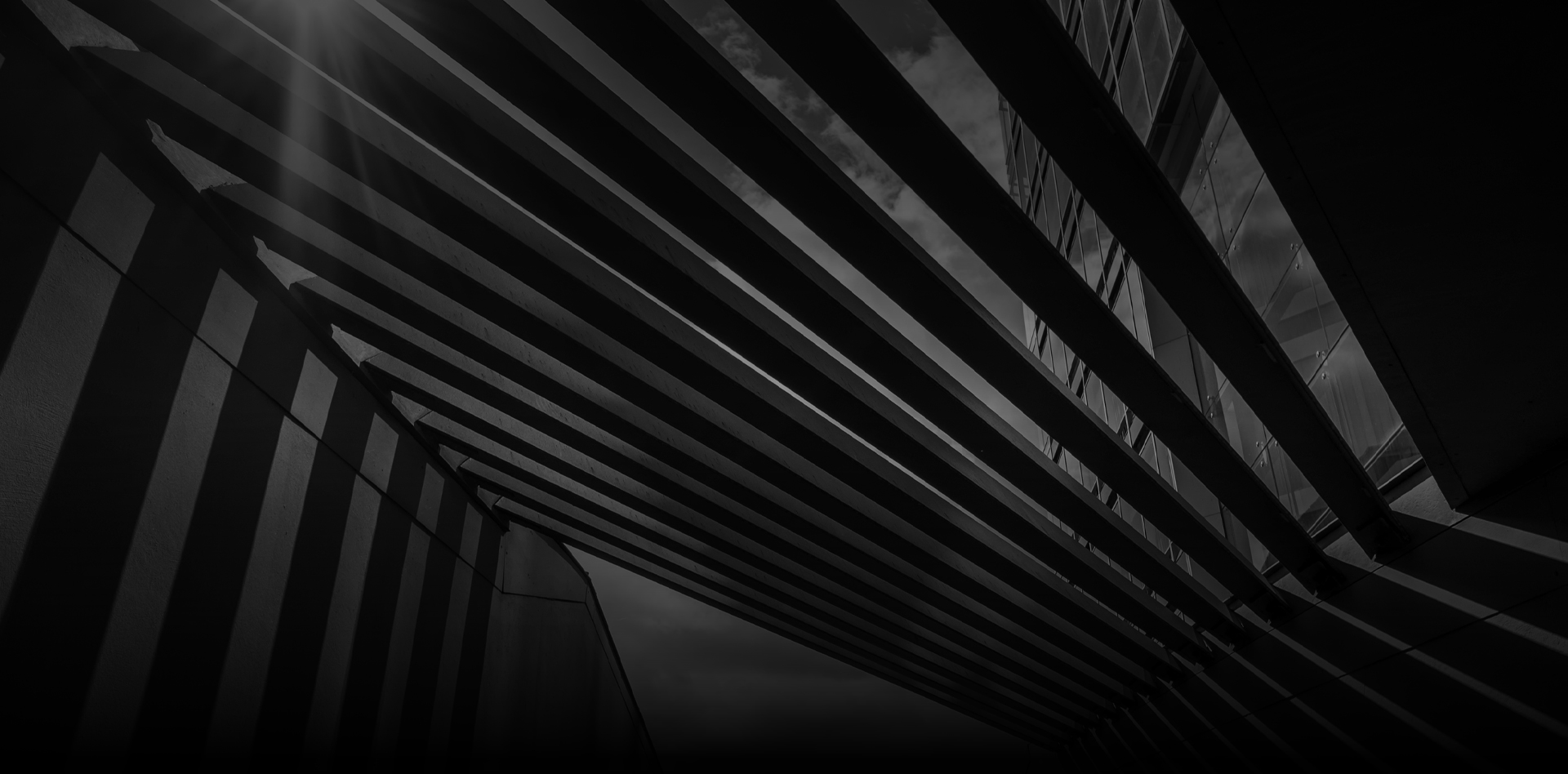 October 02, 2018 02:30PM
A joint venture between Prestige Companies and Summit Property Group is planning a $100 million multifamily community next to the planned Ludlam Trail, The Real Deal has learned.
The partners want to develop 600 to 800 apartments in addition to commercial space on nearly 8 acres of land on the northwest corner of Southwest 12th Street and Southwest 70th Avenue, just south of Miami International Airport, according to Alex Ruiz, a principal with Prestige Companies.
Last week, the joint venture, Lion Miami Terrace, LLC, won county approval for a land-use amendment that will rezone the property from industrial and office to a new development zone centered around the planned 6-mile long Ludlam Trail linear park.